Notice how busy the little girl is?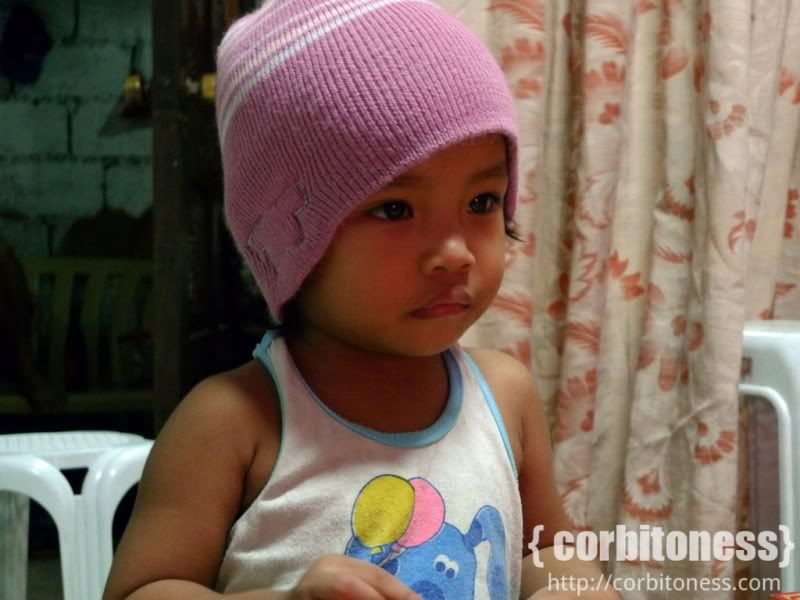 She's pretending not to look but she sure does want her photos to be taken. The hat/bonnet was given to her by her Wowa (Lola/Grandma) and she loves it. Pretty obvious in the pictures if I may say so.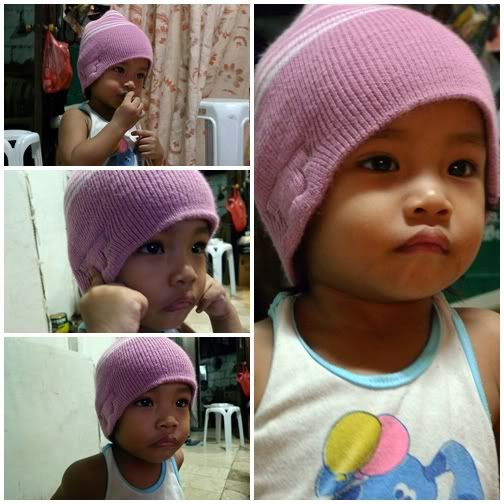 This is an entry to a weekly meme called Pink Fridays. Love pink? Click here to know more about this meme.