Say hello Patrick Star!
Patrick Star is one of my favorite characters in Spongebob Squarepants. He's funny, weird and sometimes say cute and touching little comments.
One of my favorite episodes was when Patrick got into an accident that make him a genius. The downside was he's no longer fun to be with. He therefore made a decision to get into an accident again so he'll get back to his old idiot self than lose his friend Spongebob.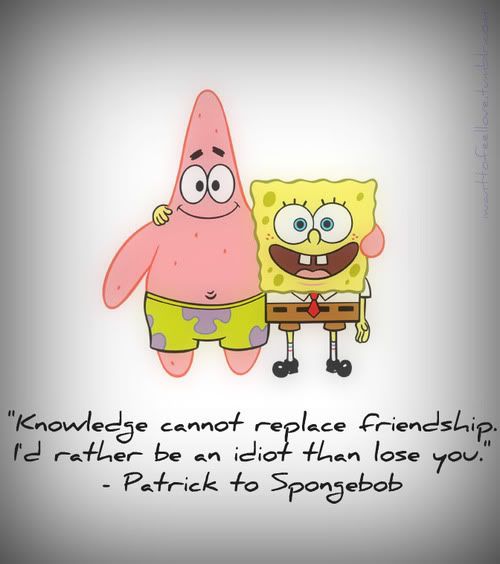 The Patrick Star stuffed toy above is one of our toddler's favorite toy. It was originally bought as a car accessory but she wanted to play with it so it stayed in the house instead. We bought it for P150 in one of the stalls in Riverbanks Mall.