March 28, 2011 marks the day of my 28th year living as a human being (yes, I was trying to be funny there.) I may sound and look calm to you but deep inside, I was panicking. I try to live a fun life but on times like this where there is an occurrence that may sound simple to others but deeply affects the person involved, I tend to be dramatic. This is the time where I evaluate myself and over think on things I have no control.
Last month, I turned a year older and somehow feel not enough. This is not the me I envisioned when I was younger. And I can all blame it to myself for not fulfilling my dreams when I had all the free time. But despite all that drama, I have a loving husband and wonderful daughter who keeps me grounded and prevented me from burying myself into the depths of depression. They reminded me of what is important and it made me appreciate my life more.
On the day of birthday, we celebrated it as a family. We ordered pizza and DK bought me cake. Nothing fancy, no pretensions. Just us family eating our comfort food and enjoying each other's company. The next day was a day off for me. DK and I went on a date.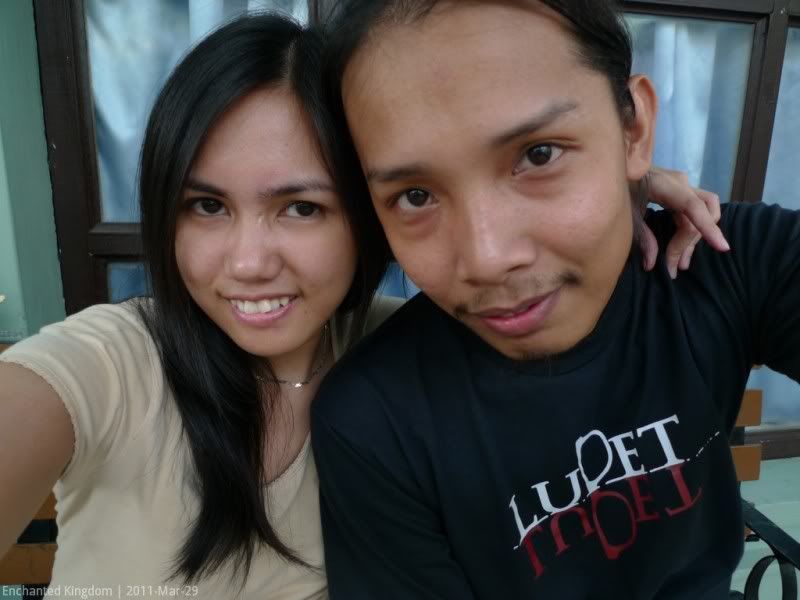 Kind of ironic don't you think? I turned a year older but I embraced my inner child. We went to Enchanted Kingdom and acted like BF/GF. Weird thing with the EK staff, on the ticket booth, the Sales person asked for my student ID. The thought made me giddy! Hahaha!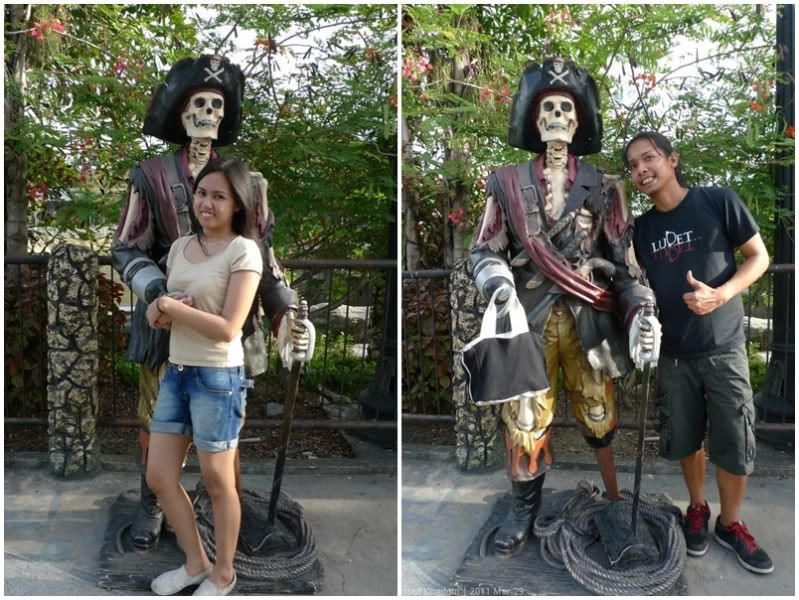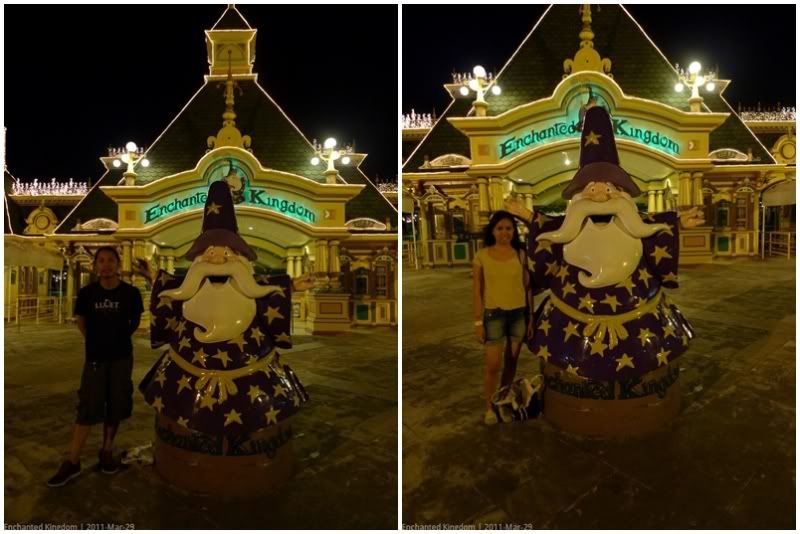 Of course, we didn't forget our Offspring. We bought her gifts from the souvenir shop and she loved it! Can't wait for Una to be big enough to enjoy the rides in Enchanted Kingdom.